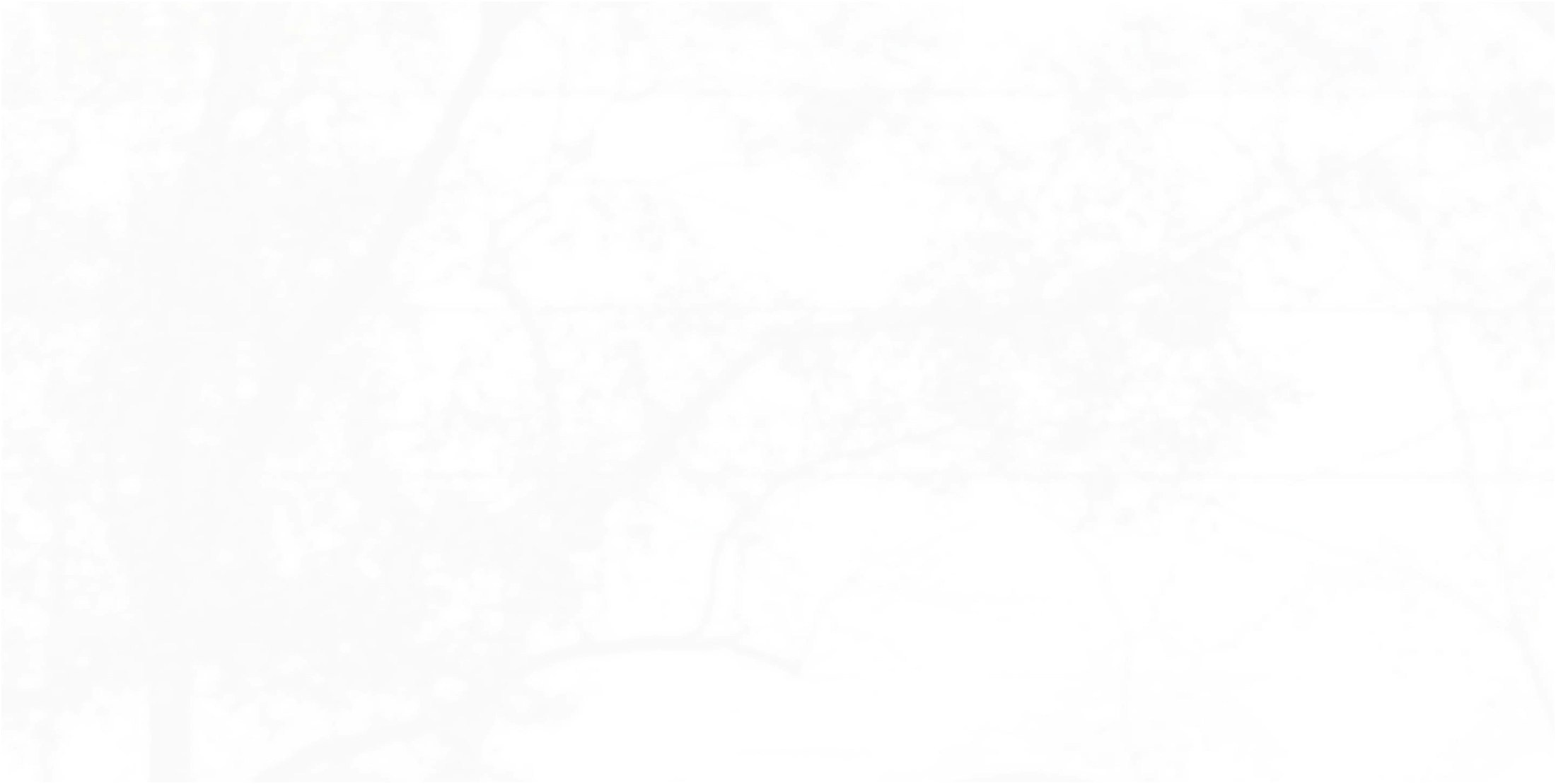 Welcome to

your aesthetic journey with us.

As soon as you walk through our doors, you'll be met with genuine warmth, professionalism, and expertise. Dr. Mentz understands that cosmetic procedures are a big decision, and that's why he is here to listen, educate, discuss, and provide answers.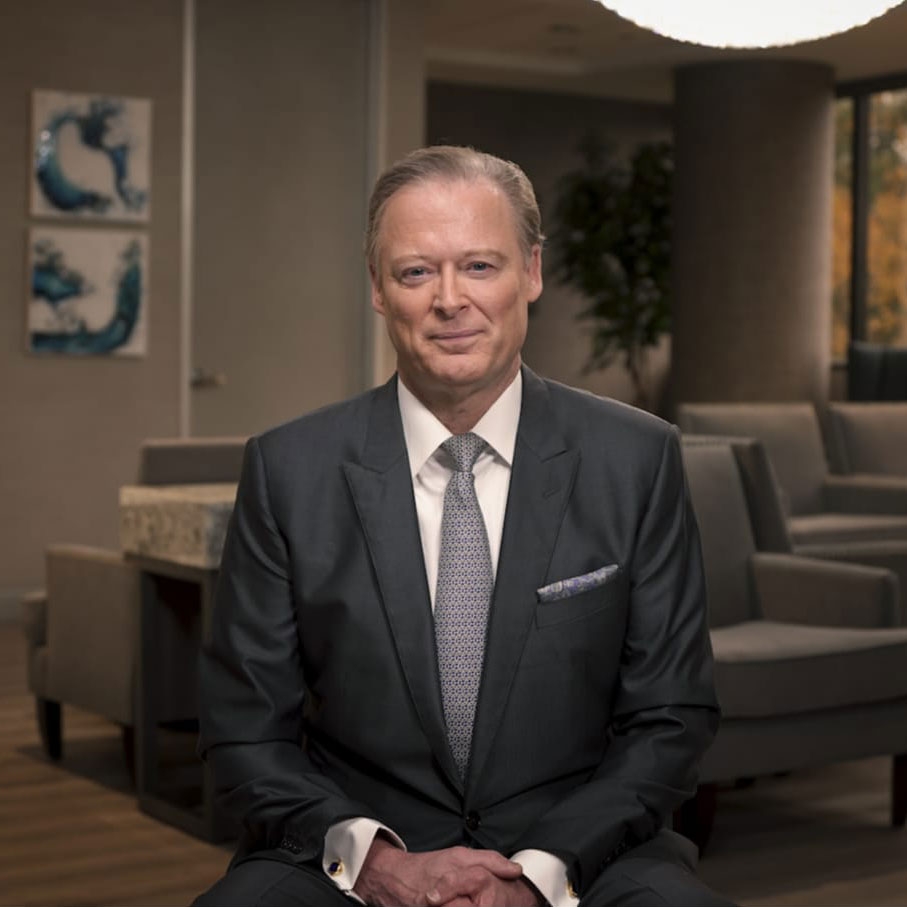 Awards & Honors
Dr. Mentz has earned many honors and accolades giving him the reputation as one of the leading experts in facial rejuvenation procedures. He was recently featured again in Newsweek as "America's Best Plastic Surgeons". His top 20 ranking has proven that he is Houston's best for Facelift and Rhinoplasty.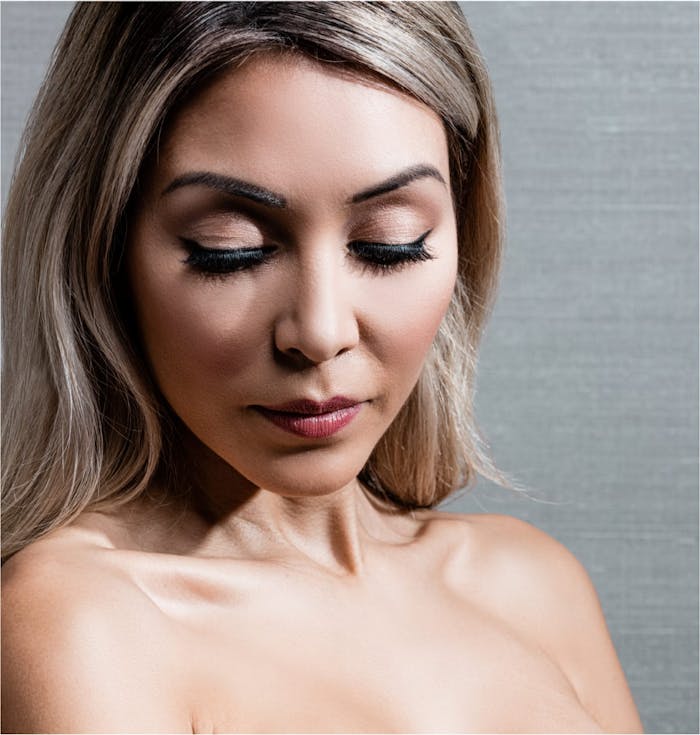 The best

facial plastic surgery in Houston

Treating his patients with professionalism and expertise as well as warmth and compassion, Dr. Mentz is one of the absolute best facial plastic surgeons in Houston and beyond. He has earned a high patient satisfaction rate by utilizing his in-depth training and over 30 years of experience to deliver a beautiful, natural-looking appearance.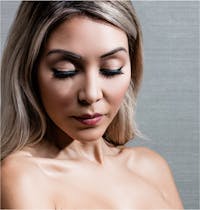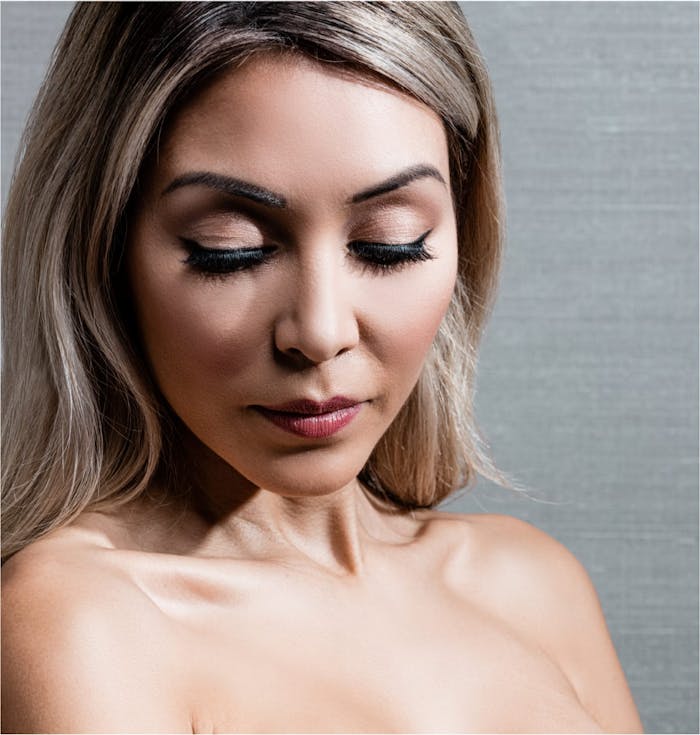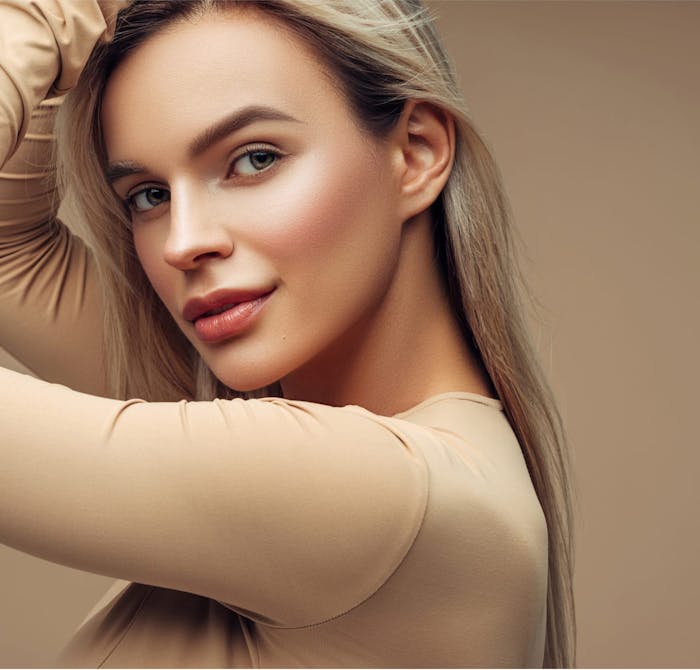 Refined Rejuvenation
Facial

Plastic Surgery
Dr. Mentz is the ideal choice for those who want nothing less than the top facial plastic surgeon in Houston. As one of the country's best facelift doctors, he is one of the most well-trained and sought-after experts for facial rejuvenation. Dr. Mentz doesn't just perform facelift procedures for those who feel they look old — instead, many of his methods are designed to maintain youth. Dr. Mentz has earned thousands of happy patients by taking a detailed and comprehensive approach to restore a youthful, fresh appearance to the face.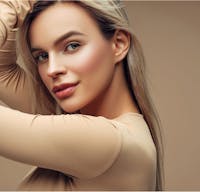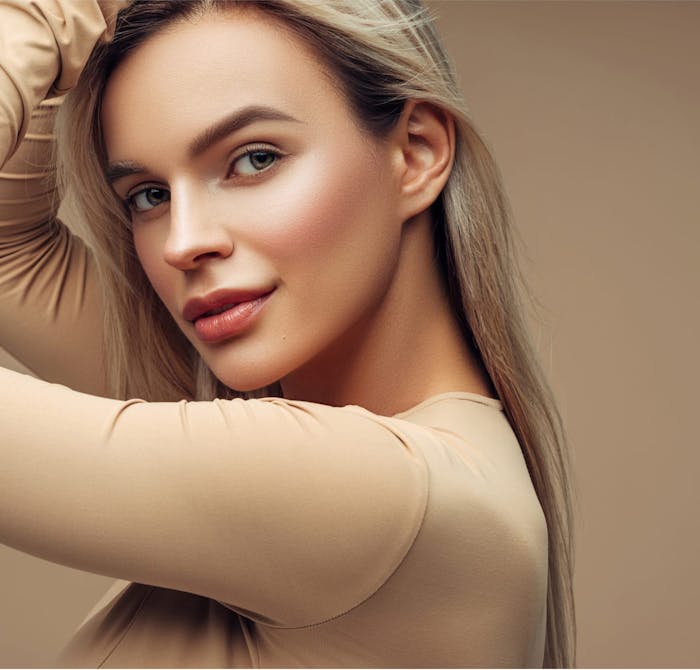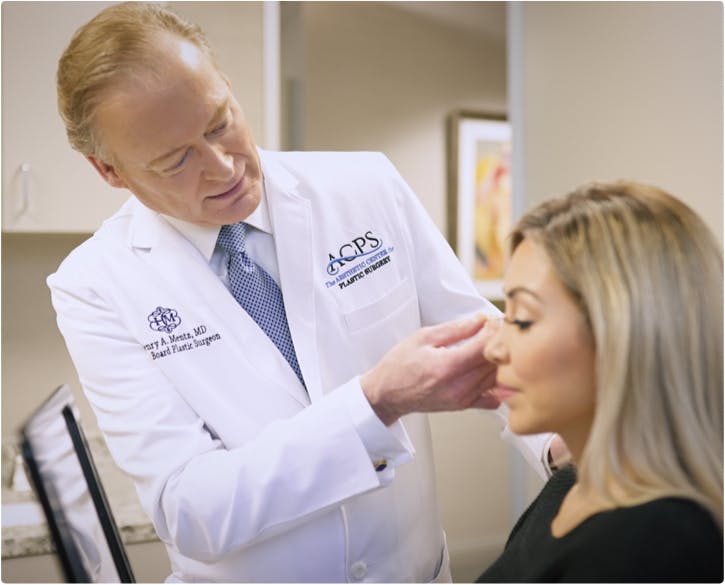 Restoring youth:
A fresher face awaits.
Although Dr. Mentz performs approximately 250 facelift surgeries each year, he views every patient and case as completely unique. Using a different technique for each specific facial shape, he personalizes each facelift to best meet the characteristics of each patient.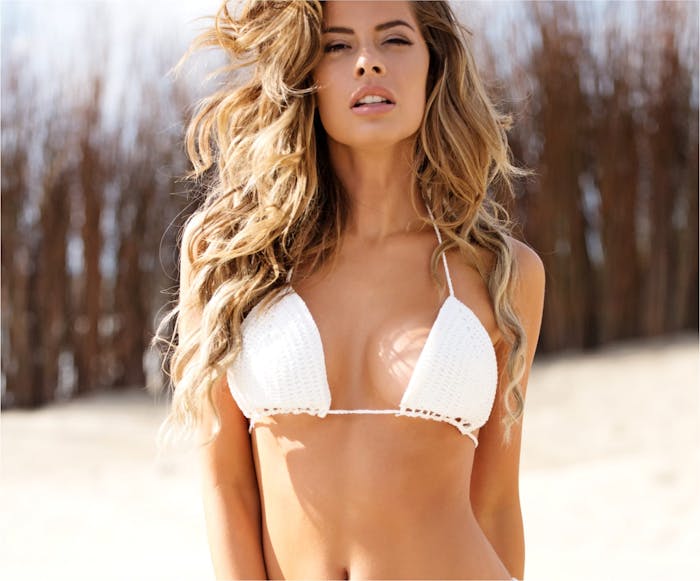 Own beautiful
proportion.
Dr. Mentz is highly skilled and extensively experienced in breast surgery. Whether you want breasts that are larger or smaller, Dr. Mentz utilizes his artist's eye and comprehensive knowledge to deliver beautiful, natural-looking results that are perfectly in proportion with your body.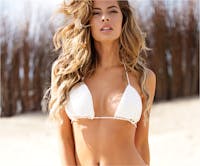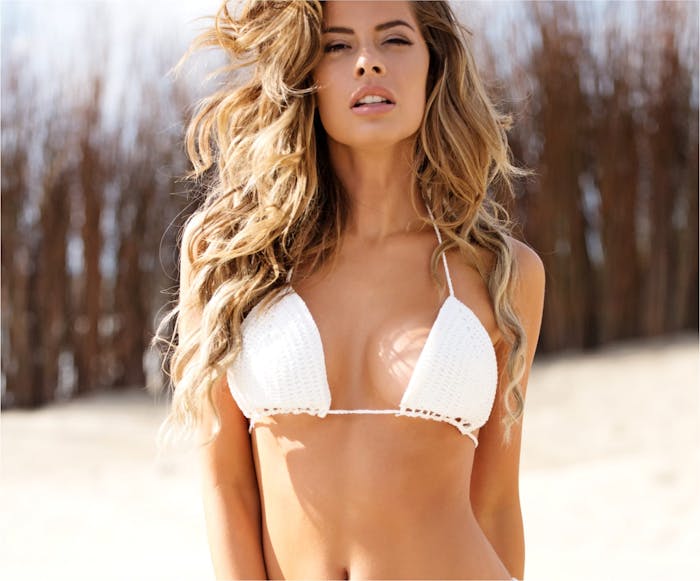 Possess a
stunning figure.
No matter what your problem area may be, Dr. Mentz can help you get the body you've been dreaming about. From breasts to buttocks, from flanks to fat, Dr. Mentz has you covered. Get ready to reveal a new you.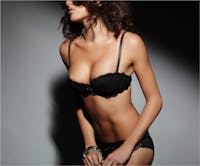 Dr. Mentz's Signature Concierge Care
Offering so much more than just surgical procedures, Dr. Mentz has created a concierge surgical and recovery service that provides a completely comprehensive experience for patients. Our "Level Up" care includes everything needed for prep and recovery; checkup calls; post-surgery visits to your home or hotel from a registered nurse, 24/7 access to assistance, and much more.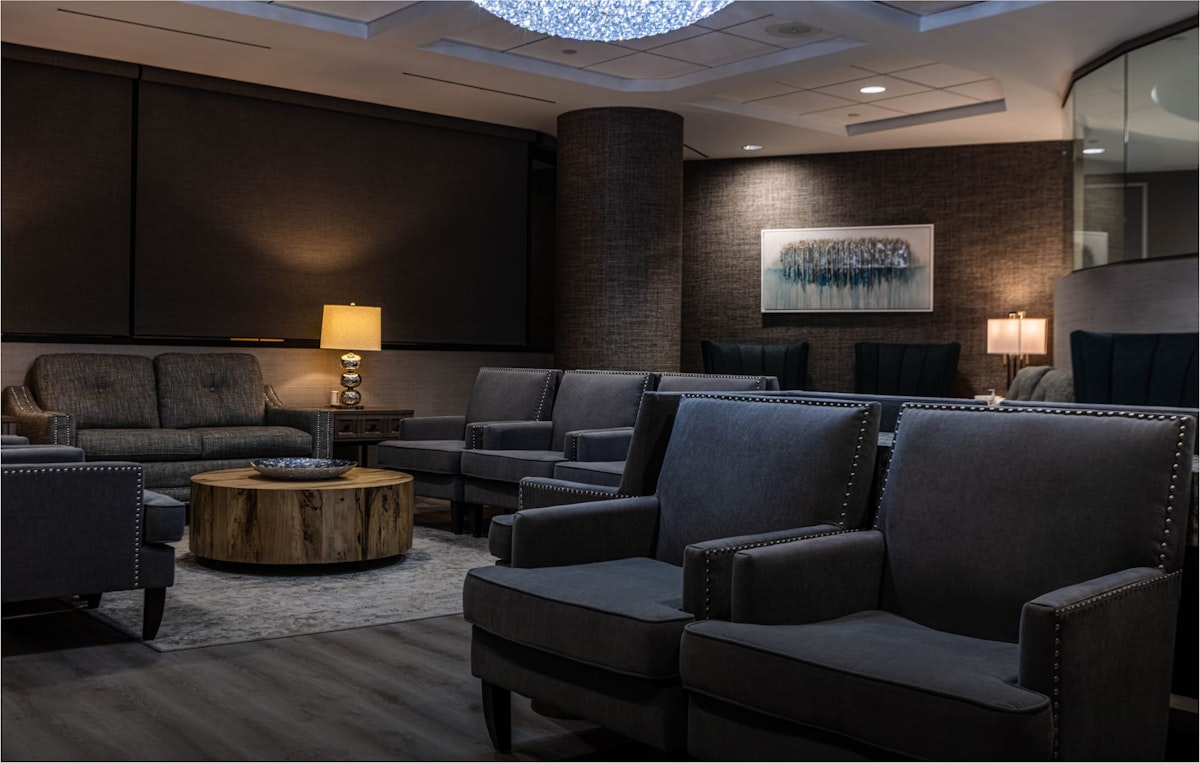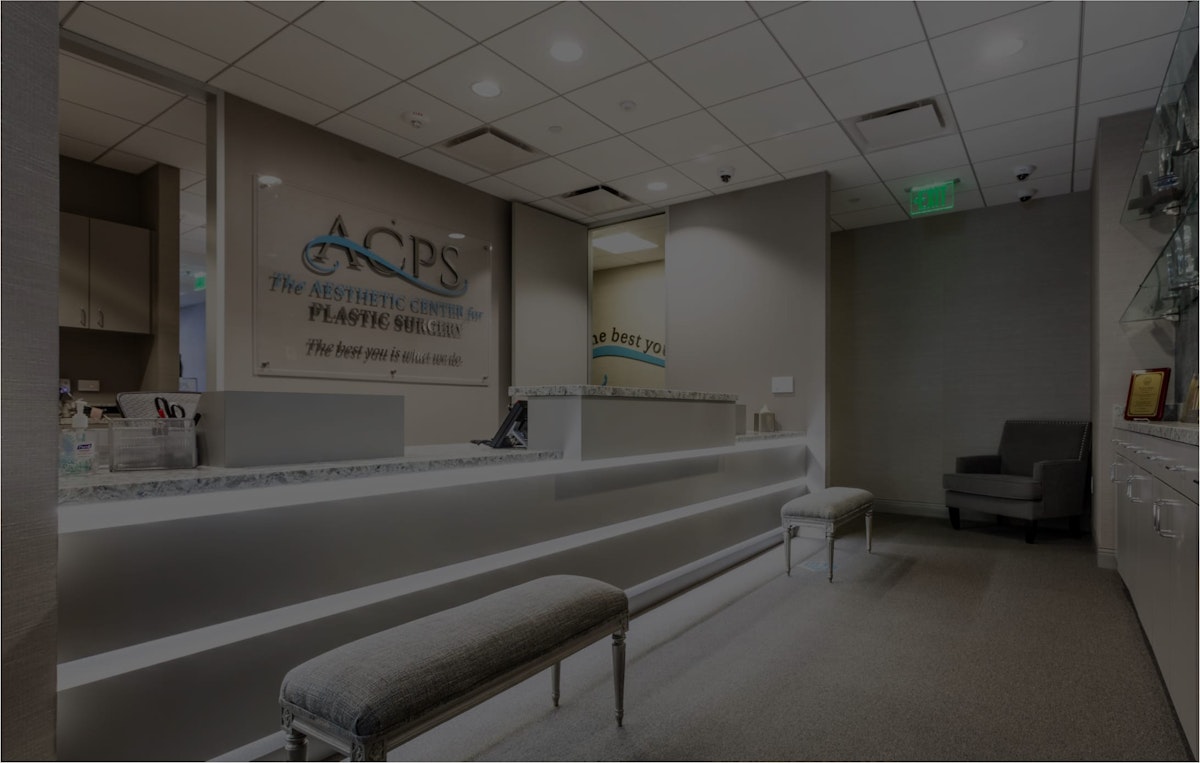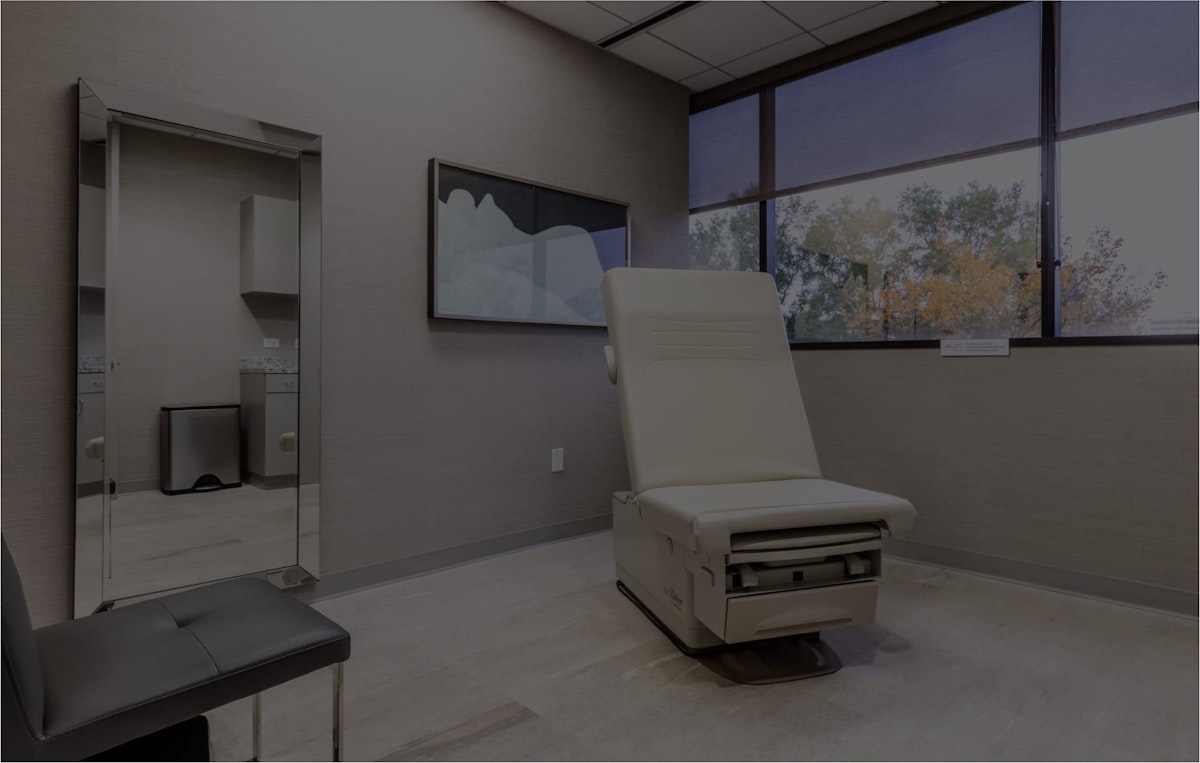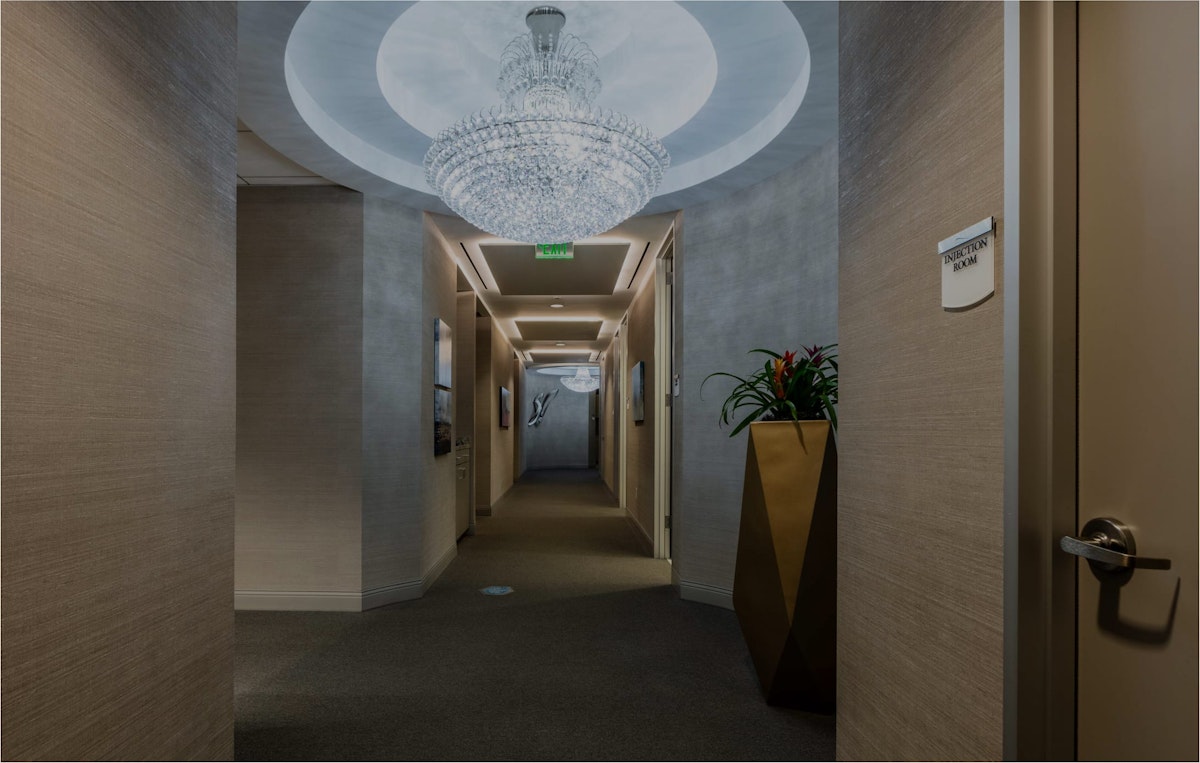 Come See Us.
Our facility features four private consultation rooms with 3D imaging to help patients envision results; a highly staffed medical spa; a minor procedures room, and a welcoming reception area where you'll find everything you need.