However, they achieve this action at a deeper level through the action of short pulses of light that penetrate the skin's layers to stimulate the growth of new collagen fibers. At triple board-certified plastic surgeon, Dr. Henry Mentz's Houston MedSpa, our skin specialists use laser skin resurfacing machines, including Fraxel Dual, Clear & Brilliant that provide the following benefits:
fade brown spots such as freckles and age spots
soften fine lines and wrinkles
tighten the skin
diminish surgical scars
fade rosacea and facial spider veins
improve acne-prone skin
fade birthmarks
Fraxel Dual 1550/1927
Acne scars, sun damage and genetics can contribute to rough skin texture and uneven complexion. Fraxel is proven laser technology that can help reverse the visible effects of aging, naturally helping you look as young as you feel. The Fraxel Dual 150/1927 offers two lasers: one to target the surface for tone and texture and one to target deeper layers to treat fine lines and acne scarring.
Clear & Brilliant
The Clear & Brilliant laser works like the Fraxel, creating millions of microscopic treatment areas, getting rid of damaged skin and allowing new healthy cells to grow. It is effective for improving skin tone and texture, for an even, radiant complexion.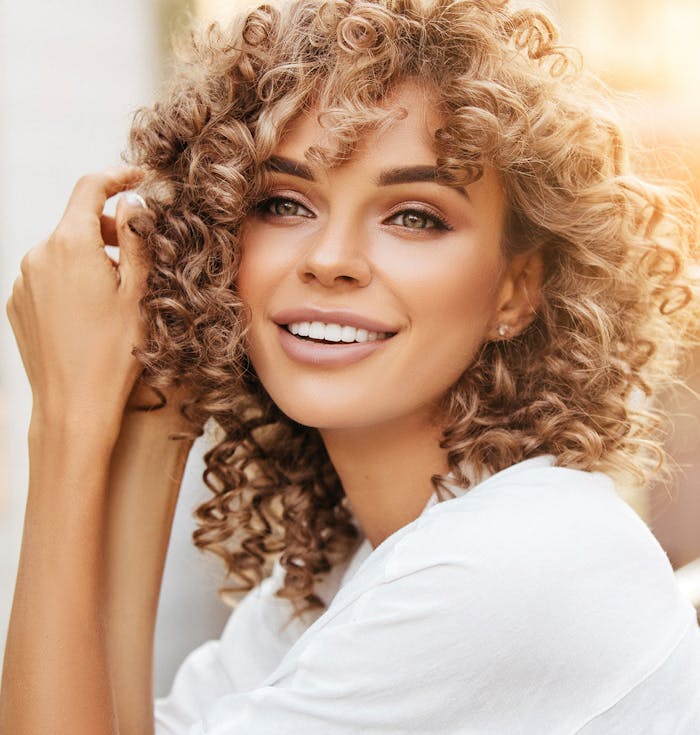 Pricing
Fraxel Dual
Full Face $1,000
Face and Neck $1,500
Neck $800
Forearms or Hands $1,500
Tummy Tuck Scar $500
Breast Augmentation Scar $200
Other Small Scar $200
Spot Treating $400
Clear & Brilliant
Full Face $300
Face and Neck $350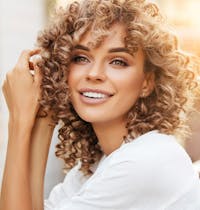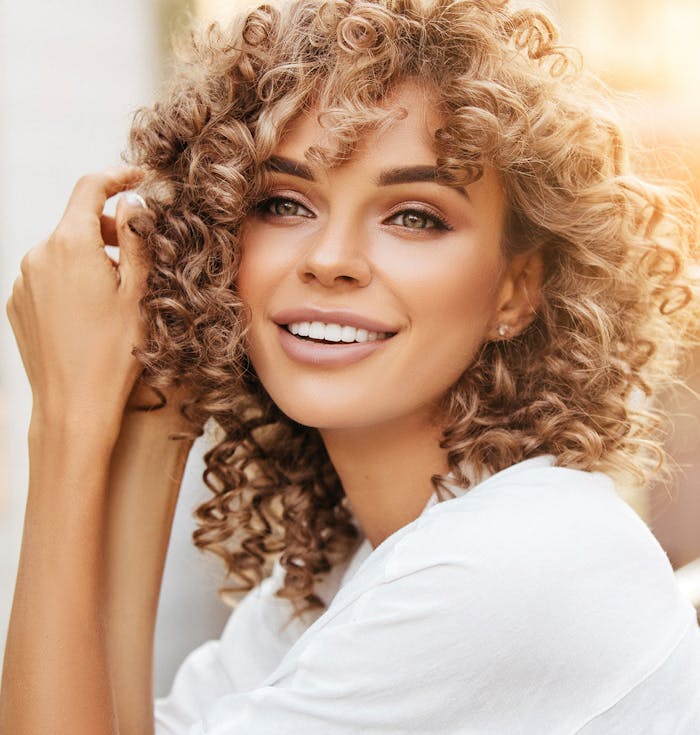 FAQ
Fraxel Dual?
Fraxel is effective on:
Fine lines and wrinkles – crow's feet and brow lines
Surface scarring – erasing effects of acne and other scarring
Pigmentation – minimizing the appearance of age spots
Sun damage – helping heal dangerous skin damage
Actinic Keratosis (AK) – a common pre-cancerous skin condition
Differences?
For skin resurfacing, both the Fraxel Dual and the Clear & Brilliant are great options for patients wanting to improve the tone and texture of their skin, reverse fine lines and wrinkles and prevent signs of aging. The Fraxel is a more aggressive laser that penetrates deeper for better treatment of scars and wrinkles. It is also effective in reduction of stretch marks and large pores. The Clear & Brilliant is less aggressive and works best for surface tone and texture, but also promotes healthy cell growth for prevention of future aging.
Recovery?
Results can be seen immediately but will gradually improve for the following 3 to 6 months. Additionally, this noninvasive and safe treatment is a useful to enhance the results of facial rejuvenation surgery for skin quality issues such as hyper pigmentation, acne, pores, fine lines, overall skin quality, and glow.