What is the Texas Jawline?
The "Texas Jawline" refers to a cosmetic procedure aimed at enhancing the appearance of the jawline, inspired by the beauty standards associated with the state of Texas in the United States. This idea originated from Europe and the Middle East, where the term "Texas Jawline" is being used to describe a defined and sharp jawline that is desired by some individuals.


The Texas Jawline can be achieved through various methods, including non-surgical and surgical options. Non-surgical procedures involve the use of dermal fillers to add volume, define the jawline, and/or reduce the appearance of jowls.


For a more permanent Texas Jawline, a Facelift can be performed. During the Facelift, excess skin and tissue are removed, giving more strength to the cervical mandibular groove. The SMAS (superficial musculoaponeurotic system), the layer of tissue located beneath the skin and superficial fat layer, is folded over to create a more defined jawline. In combination with the Facelift, Dr. Mentz uses fat-grafting along the jawline resulting in the perfect Texas Jawline.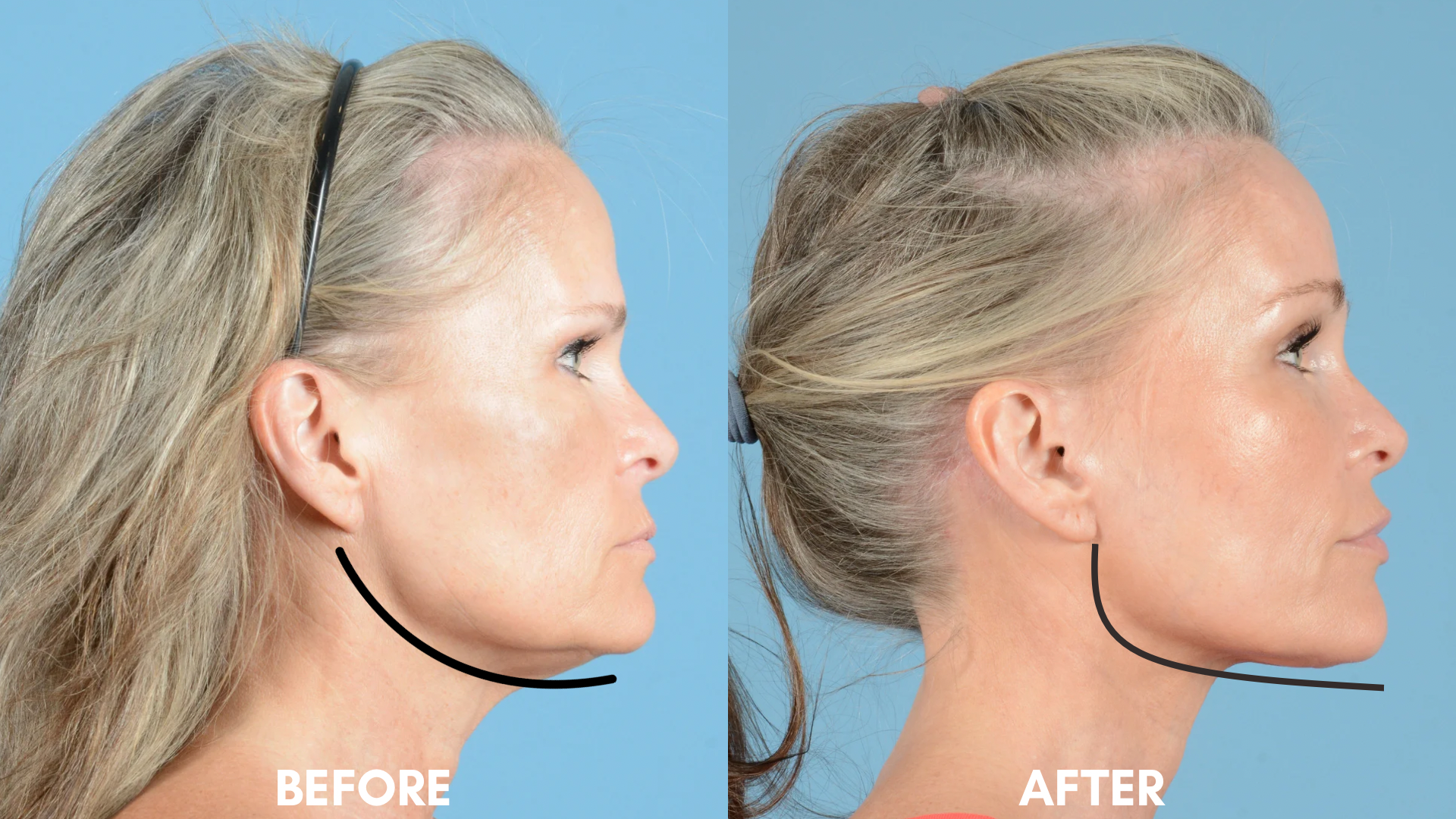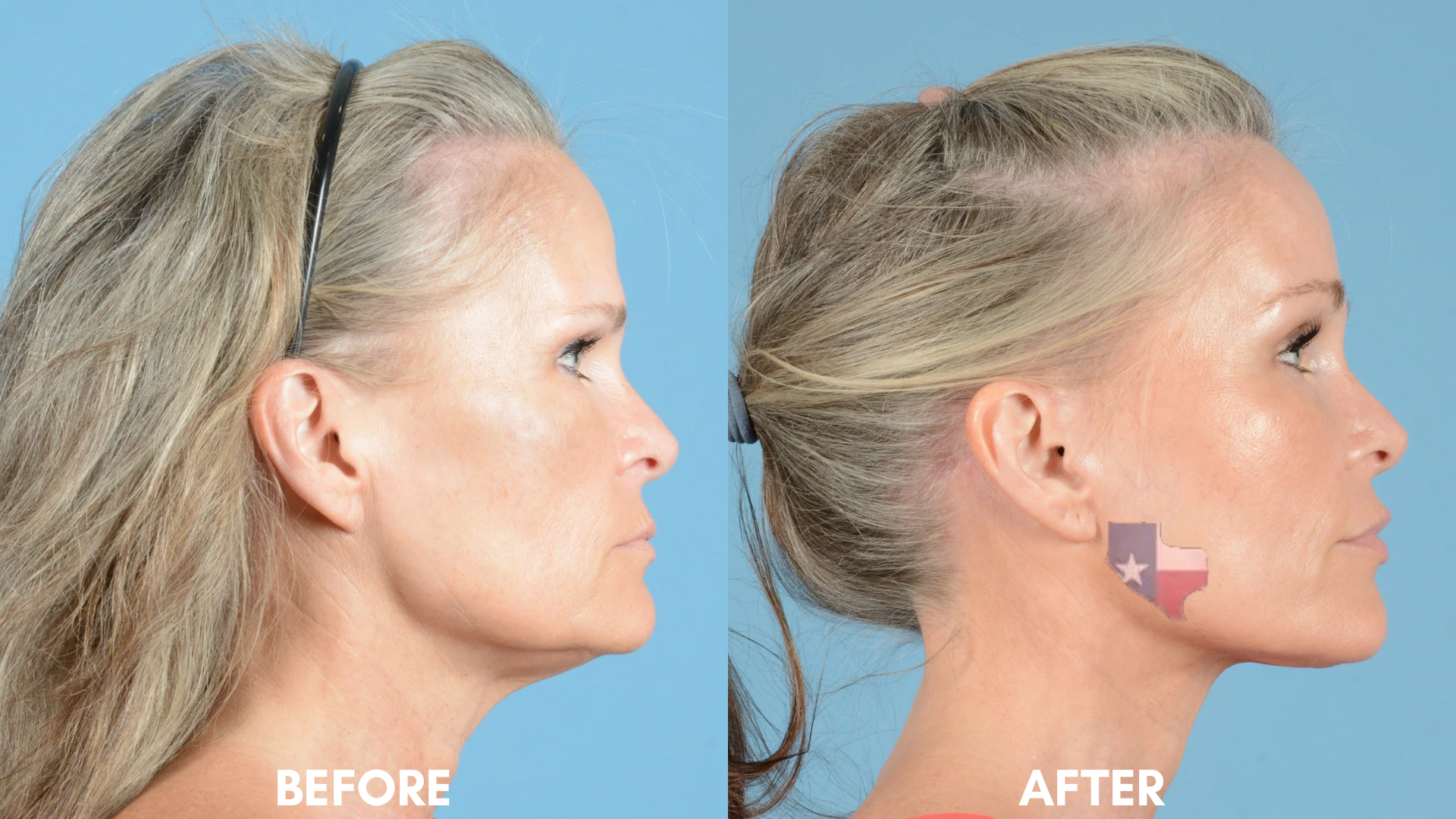 A consultation with Dr. Mentz and 3-D imaging and mapping can provide the best guidance for treatment.