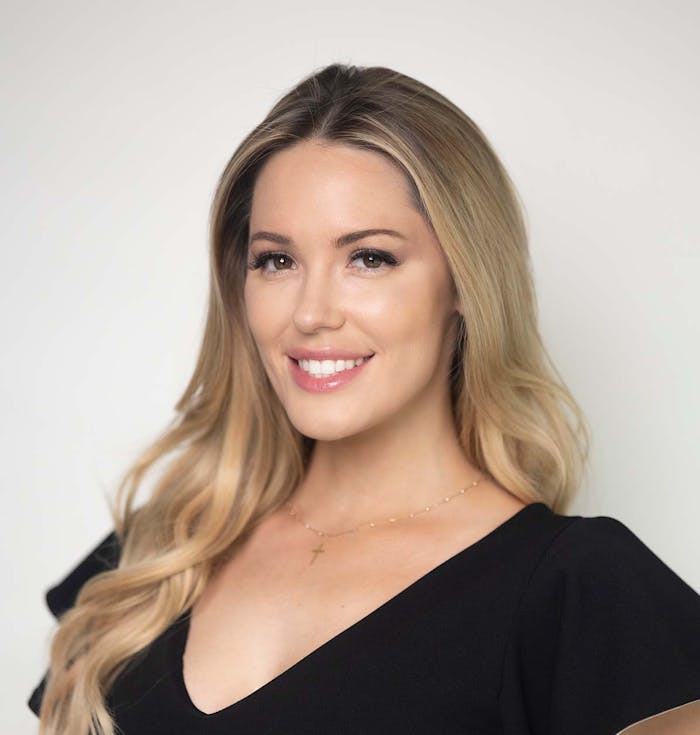 Stephanie Wilcox Patient Care Coordinator
Stephanie is one of the Patient Coordinators for Dr. Henry Mentz at ACPS. She is passionate about all things Aesthetics and has more than 12 years of experience in the industry.
Direct: 713-354-5163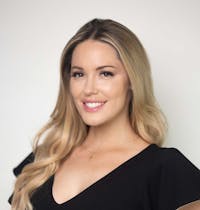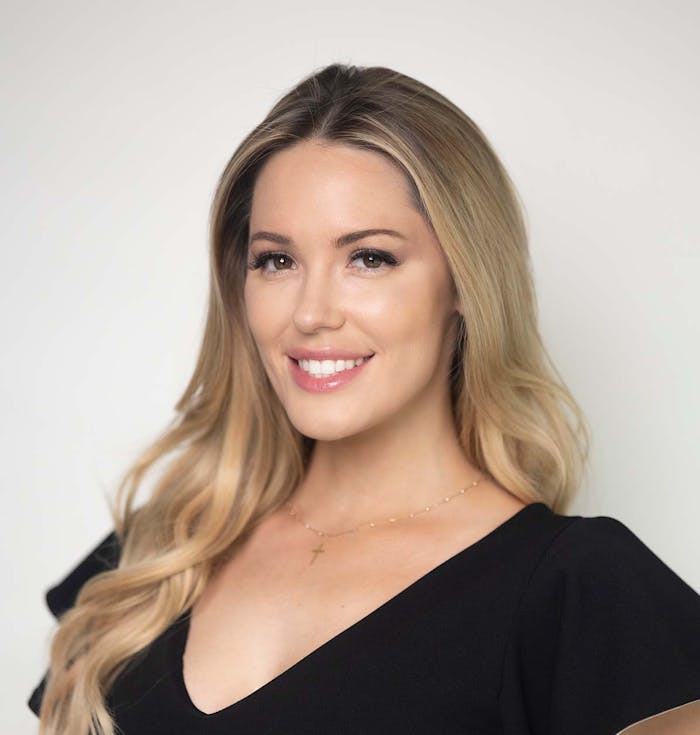 Stephanie has trained with other leading plastic surgeons in Texas, and has found her passion with the Mentz team. Her expertise has been in client education when it comes to surgical and non-surgical procedures. Stephanie is passionate about helping patients achieve their personal goals to look and feel their best.
With her friendly personality and excellent communication skills she assures to make every visit, consultation and procedure enjoyable and educational.
In her spare time, she enjoys volunteering locally in Houston, attending charity events, traveling with her boyfriend, trying new hot spots in Houston, and spending time with her family and friends.